The Needles Chamber of Commerce
---
Founded in 1920. The Needles Chamber of Commerce has been supporting the business community for over 100 years.
Chamber members, business and professional men and women support the Chamber in business development, community improvement, social and cultural enhancement, tourism and economic growth.
The Needles Chamber of Commerce will strive to improve the business climate and enhance the overall quality of life throughout our area.
The Needles Chamber of Commerce has proven itself to be an effective volunteer, nonprofit organization committed to helping solve our complex business and community problems.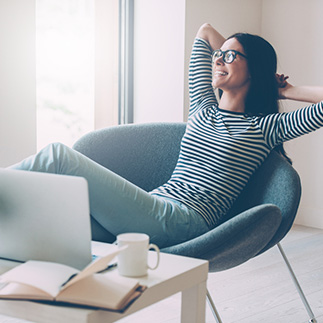 Together, as we support the community we support each other through:
Networking
Free Social Media
Facebook Coverage
Website Promotion
Public Relations
Blast E-Mails
Directory Listings
Chamber functions provide an atmosphere for networking and building contacts. These functions create business and goodwill for the business community.
Your involvement gives the Chamber and you a stronger, more effective voice in the community. This is your opportunity to participate in city-wide business activities and to contribute to the positive business climate. Become a Member Today!
The Mission of the Needles Chamber of Commerce is to promote an active, healthy business environment throughout Needles California so that its citizens and all of its business community shall prosper. It is also the mission of the Chamber to promote and support tourism as a local industry.
- 1920, Origins
Needles California was a bustling, growing economy and the local leaders decided it was time to form a Chamber of Commerce. The Needles Chamber of Commerce has been in business ever since!
- 2021, New Digs
The Needles Chamber of Commerce broke ground to build a new office and visitors center in a seemingly ideal location – the historic El Garces train depot.
- 2023, A New Chamber
For over 100 years, the Needles Chamber of Commerce has responded to the needs of the business community and promoted Needles in the tourism industry.